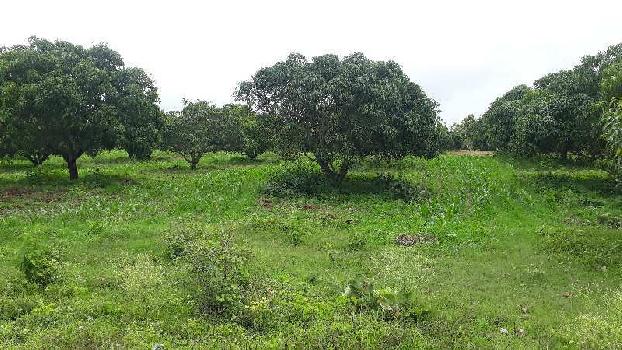 Buying factory land calls for a huge investment and is quite a daunting decision to make. Although there is a plethora of factory land available in Hubli Dharwad, finding the right can be crucial for the success of your business enterprise. If you are a first-time buyer, you must understand the risk associated with the purchase of factory land as it is a huge investment on your behalf. Listed below are a few questions you should ask yourself and your real estate agent to make an informed and wise property investment.
Goal Or Purpose Of Purchase Factory Land
Before you set out to look for the factory land of your choice make sure that you have a designated goal or purpose for the factory land that you want to purchase. Different products require varying types of land to ensure smooth operation within the worksite. Make sure that you conduct ample research on your part to gather information regarding the factory land that is best suited for your commercial use. You can also go online and find varying Factory Land for Sale in Hubli Dharwad within your price range.
Types of Risks involved
As you know that every factory land for sale comes with its risk factors. Make sure that you conduct a close inspection of the factory land before making the final offer. Check out the land zoning classification to ensure that your factory land is in the right zone to guarantee lawful usage in future. You must analyze all the risks involved and then make a final purchase decision to guarantee that the factory land is ideal for business use.
Is Title Deed Available?
Buying a factory land without the Title deed can lead to huge stress and loss of money in the future. Therefore, you must ask for the Title deed of the factory land that you prefer to get a clear idea and information about the ownership, mortgage, land restriction, etc. It can save you a lot of money and headache as you will have full ownership and control of the factory land in case you invest.
Is there a Potential for upcoming trends?
All businesses go through different trends and market demand, therefore it is vital that if in future you want to expand the space or make alterations to the factory land is it possible. You can go online and search through the guidelines and laws related to factory land on the government website before you invest in factory land in Hubli Dharwad.
To conclude, it is vital that you also consider the location and budget of the factory land to be purchased. You must look through different factory lands available in your price range and conduct market research to consider which factory land is most profitable for your business. You should also enquire about the infrastructure like water, electricity, internet, etc and neighbourhood to rule out any issues in later dates. You should also enquire about a building proposal nearby from your real agent to ensure that this might not impact your business in the coming years.